Seaway Valley Jumpers Customer Reviews
Hear what our customers are saying about us. REAL comments from REAL people about the #1 provider of inflatable party rentals, party rentals, bounce house rentals, waterslide rentals, obstacle course rentals, party tent rentals, and tent rentals in St. Lawrence County, New York. We pay strict attention to our customer feedback in order to keep our services and products at the highest level. We thank the communities, families, and children of Ogdensburg, Massena, Canton, Potsdam, Waddington, Norwood, Morristown, Watertown, Heuvelton, Clayton, Russell, Hogansburg, Norfolk, and many other surrounding areas for their support and look forward to serving you for many years to come.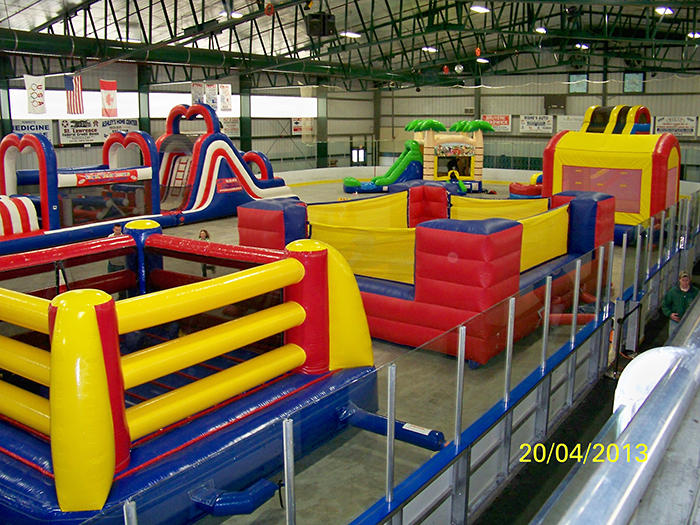 One of a kind
A huge thank you to Seaway Valley Jumpers & Limousines for all they did for the OFA Class of 2013 Project Graduation on Sunday, April 21st. They brought 4 fun-filled hours of jumping, climbing, sliding, boxing and jousting to the community of Ogdensburg. Every child was laughing and smiling their entire visit. You are one-of-a-kind in our area and the children loved your inflatables. Keep up the great work for the youth in our area. If anyone is considering an inflatable for your child for a party, please try it. Your child and their friends will not be disappointed!!
-Tricia Axtell
Big Thanks!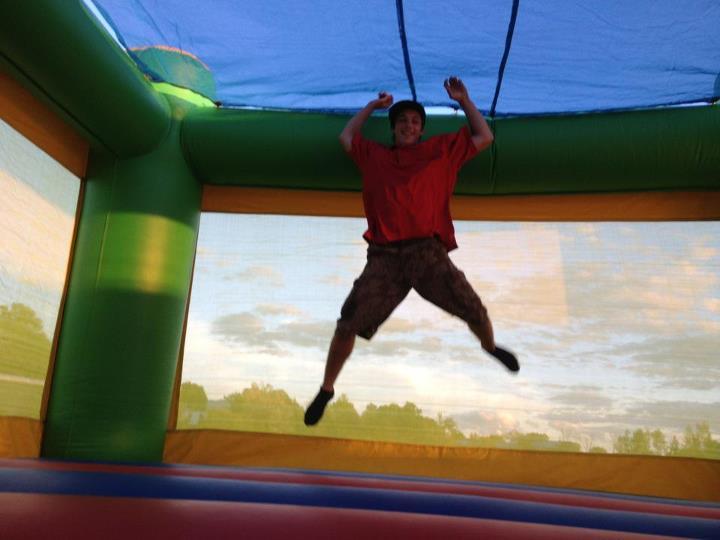 Well I think everyone had a good time at Addison's party today - I know she did and big thanks to Seaway Valley Jumpers / Josh Amo's Bouncy House was a hit even in 90 degree weather. lol
Made A Lot Of Children Smile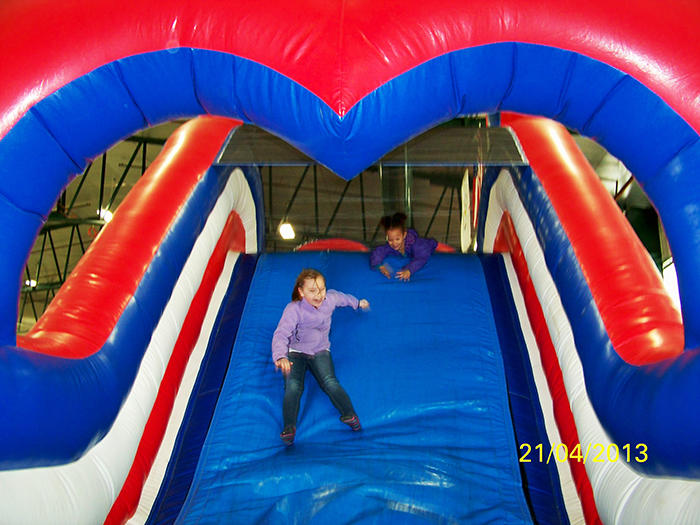 As Summer is coming to an end.I would like to say GREAT JOB to my Son Joshua Todd Amo,of SEAWAY VALLEY JUMPERS AND LIMO,,,He and his Team have made alot of children smile this summer..Thank-You to all who Have supported him and will Continue to do so...Mommy Is Proud!
We Had Soooo Much Fun
The Journal newsroom is marking the holidays in style. Limo ride to Lights on the River tonight, courtesy of Josh Amo, who is donating $15 from each ride to Lights On The River. Josh, my friend, you are a genius. Can't wait! Thank you, Josh Amo, for an awesome time last night. We had soooo much fun. I think this will be a new tradition as long as you keep bringing it back!
Fun-Filled Day!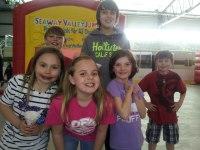 I can't thank Seaway Valley Jumpers & Limousines enough for the FUN-FILLED DAY that our family and friends had today!! Ty to Josh Amo and the whole team…Way to go . Keep delivering fun and smiles.
All The Kids Loved It!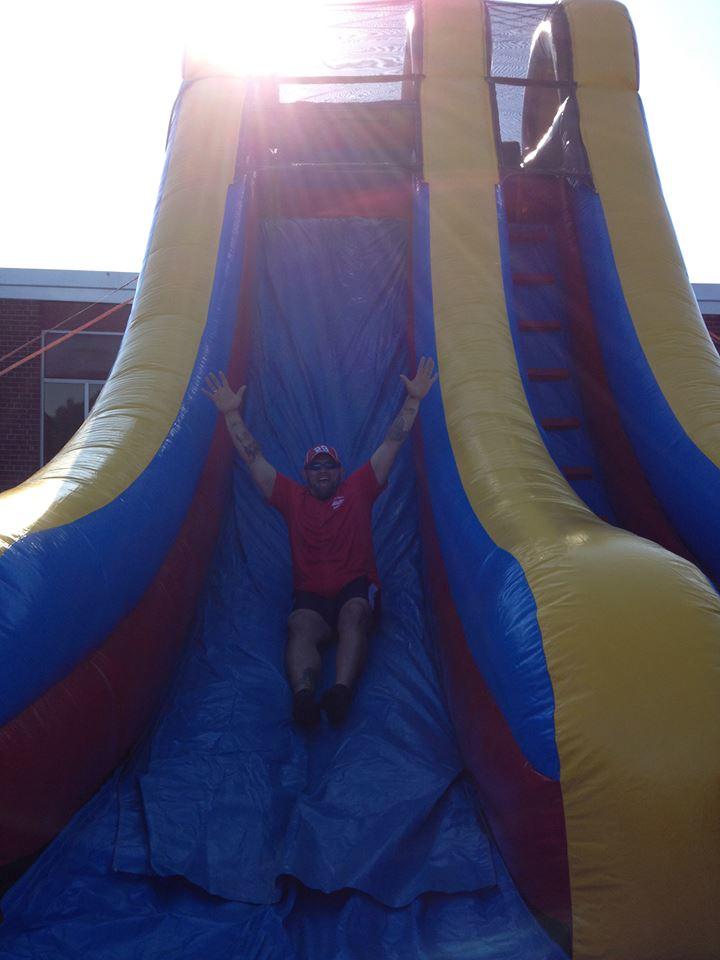 I rented one of the jump house back on October 6, 2012 for my daughters 2nd birthday party, all the kids loved it!! It was well worth the cost!! They came to my house set ut up very quickly and when the party was done they came back wrapped it all up and were on there way. I am going to be renting from them again for my son's birthday party that is coming up in May and then once agian on July 4th. I love Seaway Valley Jumpers :)
Such An Amazing Party!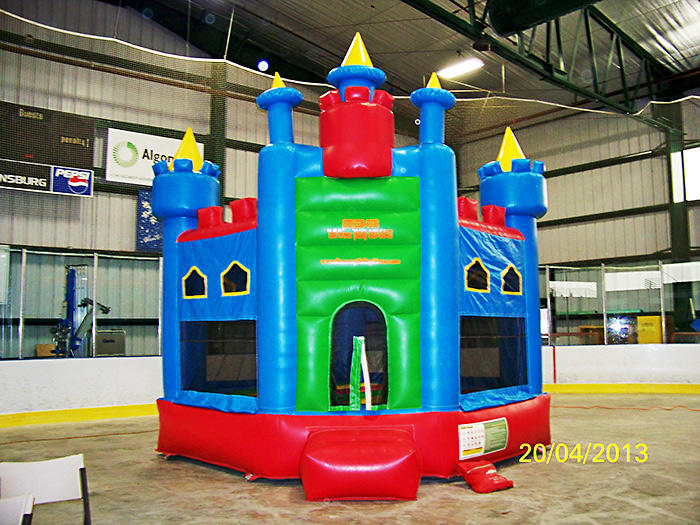 Thanks Josh! We had such an amazing party!! You were very accommodating and a pleasure to deal with. I will highly recommend you and your company!
Safe and Entertaining Environment!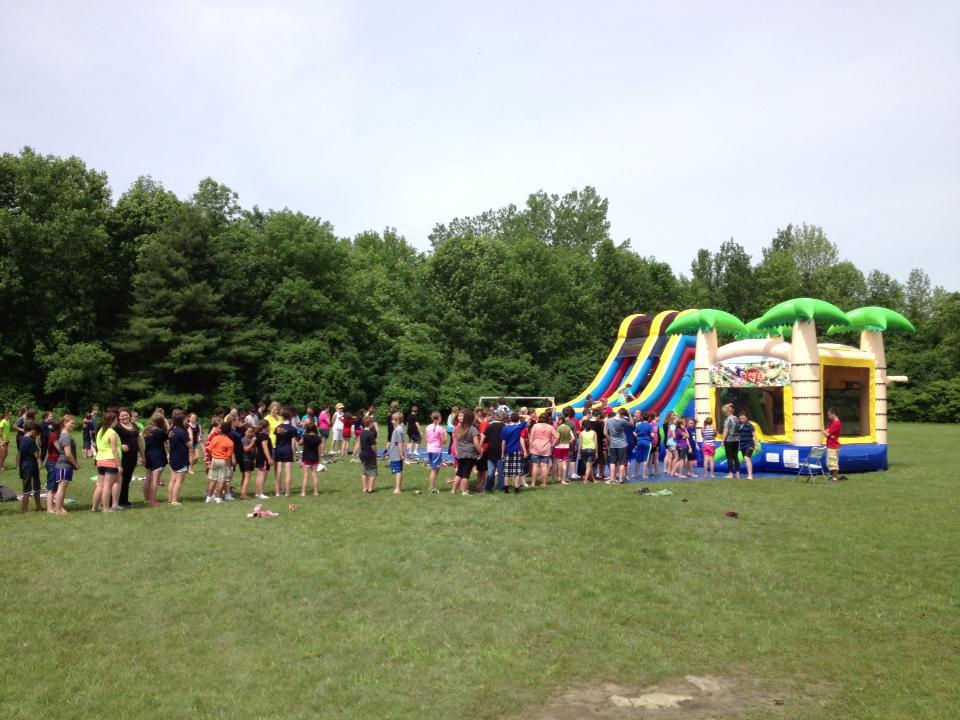 Massena Little league will be using the services of Seaway Valley Jumpers to provide a safe and entertaining environment for the players and families at the end of the season! Come see what they can deliver!!
FACEBOOK CONTEST WINNER
Absolutely LOVED having the obstacle course, bounce house and sno-cone machine at my daughters party! The kids had a blast! Thanks so much!! :D
Keshia Carista
HAPPY JUMPERS!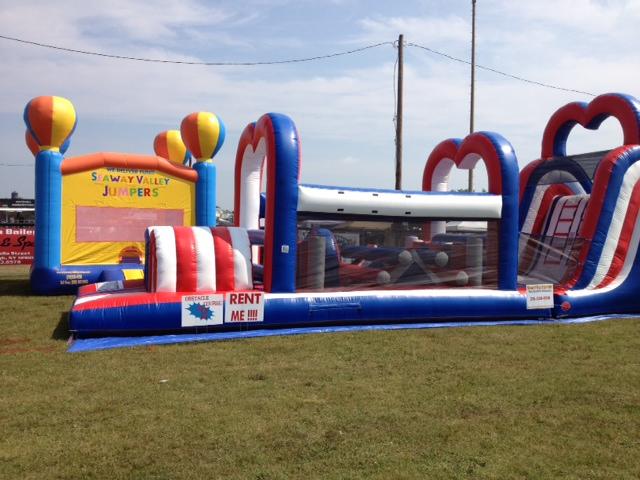 Thanks Josh and Seaway Valley Jumpers. The kids had an AMAZING time at Keighans birthday party!
REPEAT CUSTOMER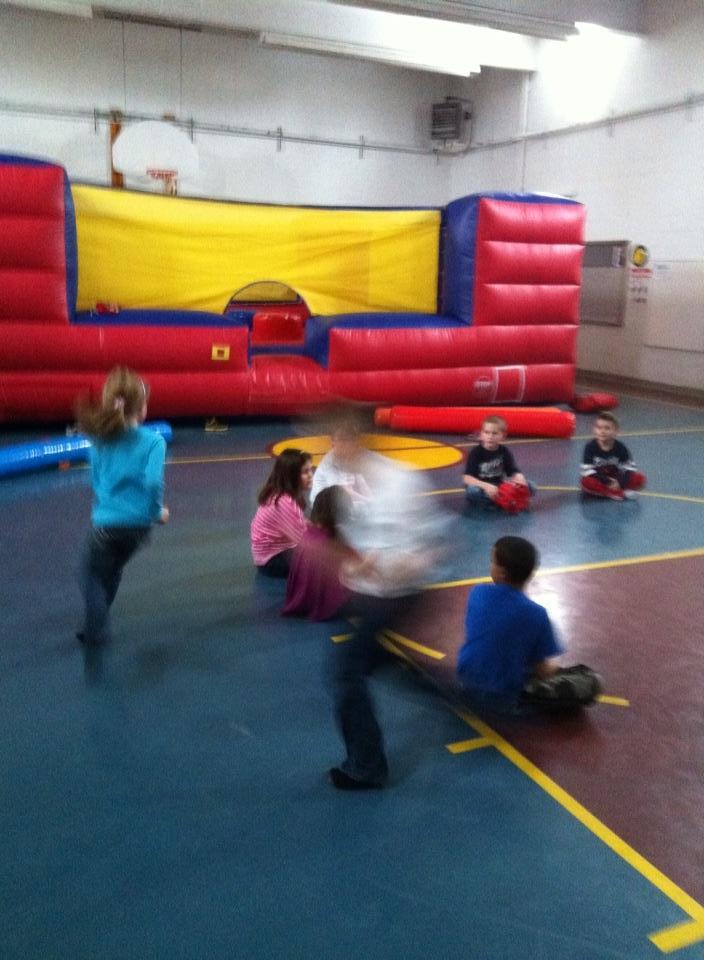 Thank you for the great day of entertainment this past weekend. We will def be returning customers for a third time :).
Hope Bond
© 2016 Seaway Valley Jumpers, LLC. All rights reserved. Ogdensburg, New York 13669 (315) 528-9318