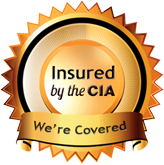 Ogdensburg
Massena
Potsdam
Canton
Watertown
Lisbon
Waddington
Heuvelton
Alexandria Bay
Gouverneur
and many more! Visit our page for
more information.
Party Rental Delivery Information
Seaway Valley Jumpers provides party equipment delivery service throughout the great Ogdensburg New York area, with service to additional communities like Massena, Potsdam, Canton, Watertown, Lisbon, Waddington, Heuvelton, Alexandria Bay, Gouverneur and many maore! This is just a general list, so if you do not see your specific location listed, please call us at (315) 528-9318, and we will be happy to assist you with possible delivery fees for your address. When you do call, please be sure to let us know about any special conditions. Narrow walkways or paths, front yard or back yard, fences, gates, and stairs can all present obstacles to our delivery crew. The more we know up front, the better we will be able to provide great service.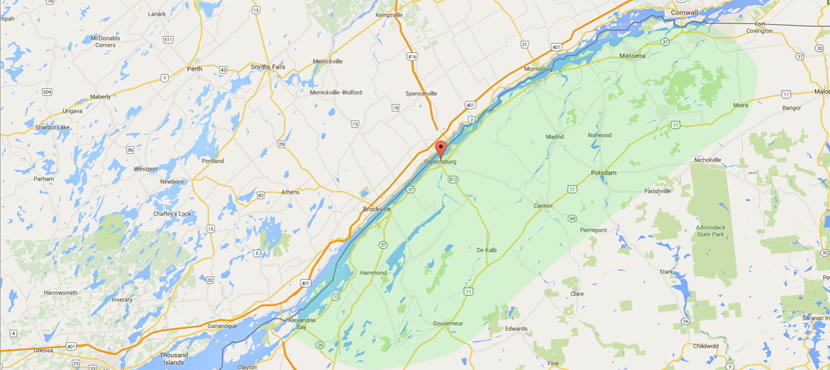 Ogdensburg
Massena
Potsdam
Canton
Watertown
Lisbon
Waddington
Heuvelton
Alexandria Bay
Gouverneur
© 2016 Seaway Valley Jumpers, LLC. All rights reserved. Ogdensburg, New York 13669 (315) 528-9318